Good, clean and fair
Sri Lankan food as cooked at Ecolanka is characterized by its flavors, colors and nutritional qualities balanced according to Ayurvedic principles.
Vegetables, salads, leaf soup and multiple fruits from the Maussawa garden, fish, chicken, curried lentils, hoppers, kurrakhan cake and string hoppers.
Products from the garden, traditional recipes valued and representing the inspiration of the slow food movement
Recipes inspired by the Slow Food movement, made with the garden products
The meals and drinks are prepared entirely by Wimala and Poddie Mallika, Ecolanka's village cooks, using fruit and vegetables from the organic vegetable gardens, certified Forest Garden Products.
These recipes use and reveal all the flavors and colors of the local spices and condiments… adapting them to Western palates! You can attend cooking classes with our talented cooks, upon reservation.
You will have the chance to discover the different processes of transformation and preparation of plants (depending on the harvest), traditionally carried out by Kusuma. These processed products are distributed in Europe by Guayapi.
Beneficial ingredients
Guayapi spices from Sri Lanka are grown in biodiverse gardens and harvested using traditional, nature-friendly methods.
The Forest Garden Product certification (FGP) obtained for these gardens is one of the most demanding: in addition to the organic aspect, it also includes social (fair trade) and environmental (preservation and restoration of local ecosystems) criteria.
The flavors and colors of the dishes are from:
Cinnamon: the famous aromatic bark
Other spices: cardamom, cloves, curry, coriander, fruity pepper…
Wild canna: an energetic fine powder, a superfood rich in plant glycoproteins, minerals and vitamins.
Turmeric: anti-inflammatory, helps digestion, used in curry
Ginger: anti-cholesterol, widely used in sauces to season dishes
Kurakkan: flour or seed, gluten-free, exceptionally rich in potassium, calcium, protein and vitamins
Coconut: milk, cream, virgin oil or flour, a must! See recipe for Kiri Hodi (golden milk) in our gastronomic booklet
Moringa: "the tree of life", eaten in salads, soups and stews
Red rice: very nutritious and gluten-free, it can be used in many recipes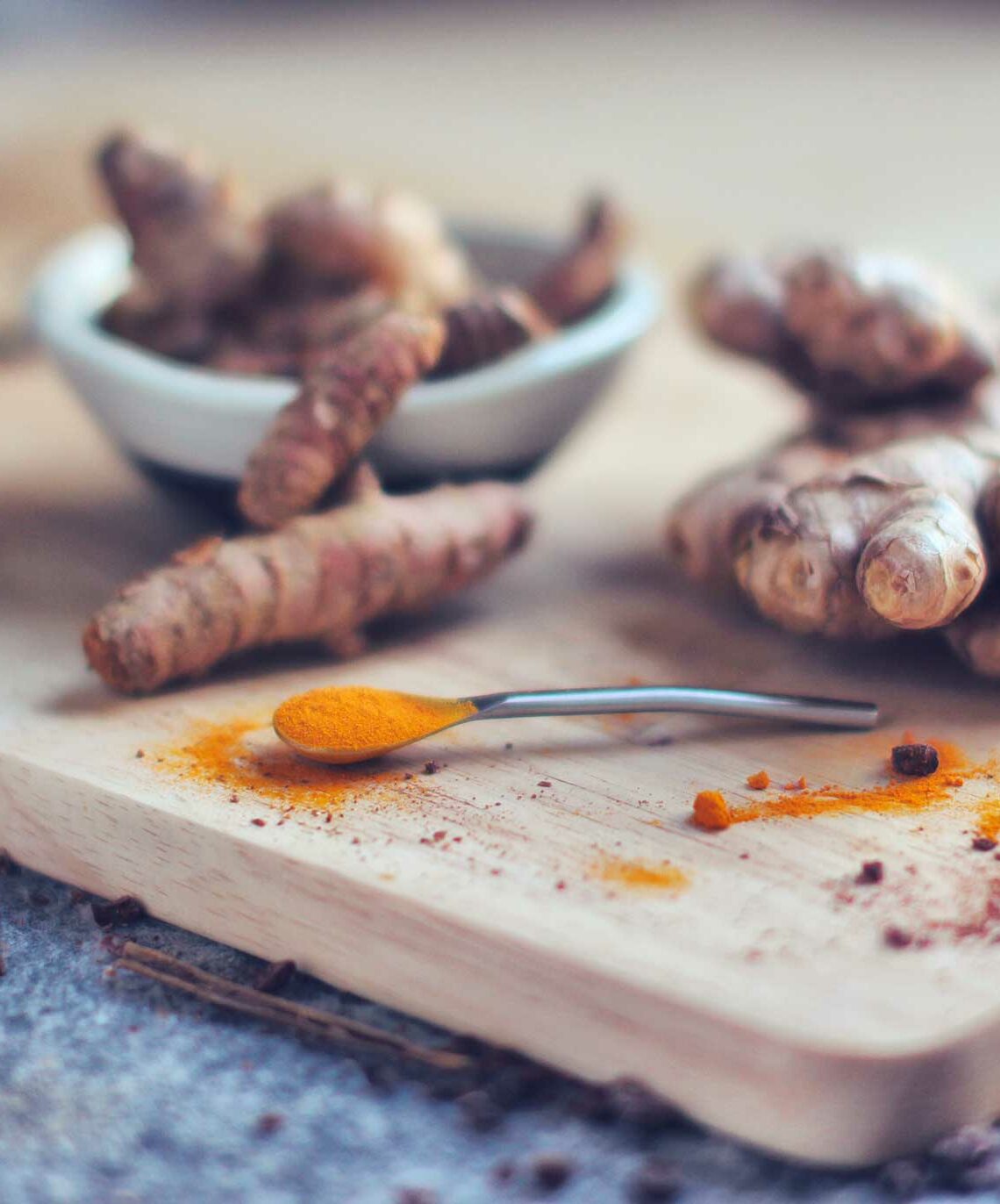 Kitul's sap: guilt-free enjoyment elected Ark of Taste by the Slow Food movement, on its way to becoming a Slow Food Presidium
An exotic, 100% natural treat that replaces refined sugar in drinks, sauces and desserts. Composed of 3 different carbohydrates (fructose, glucose and sucrose), it is an invert sugar and is therefore not stored by the body. This sap, with its subtle caramel flavor, has a very low glycemic index and is perfect for food lovers looking for new pleasures, or for people who limit their sugar intake.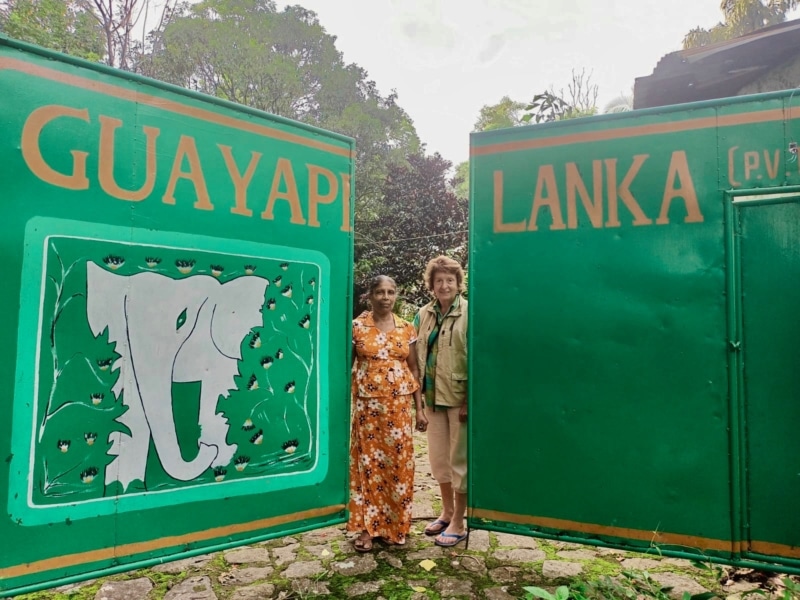 Good to know
Guayapi Lanka is a parent company of Eco Lanka, member of ATES (Association for Fair and Solidarity Tourism). It was founded by Claudie Ravel, Shelley and Roger Abeyagoonesekera to promote an ancestral knowledge by cultivating, transforming and exporting emblematic and beneficial products. The plants come from wild harvesting, their preparation is artisanal and respects traditional manufacturing processes.